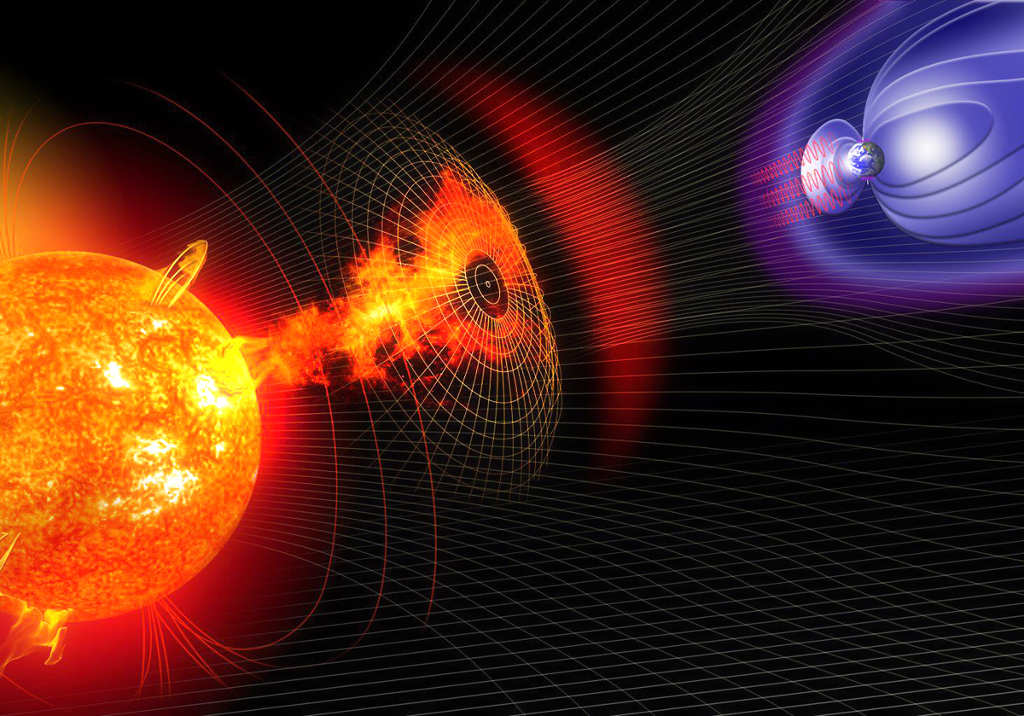 Welcome to SolarStorms.org!
Learn about solar storms and the costly problems they produce for you and me and our technological society.
Explore our site, the top nav categorizes our articles so you can learn the effect of solar storms and space weather on our environment, our planet, our lives, and everything in between!
Then do your own research from the 23rd Cycle online book and our online Resources including hundreds of newspaper articles.
Latest Articles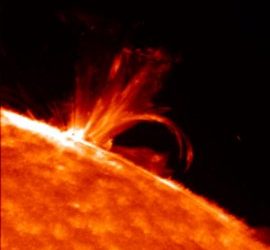 Space Weather Newspaper Archives
Contact Us
Please contact us if you find any errors, broken links, or if you would like to submit an article!